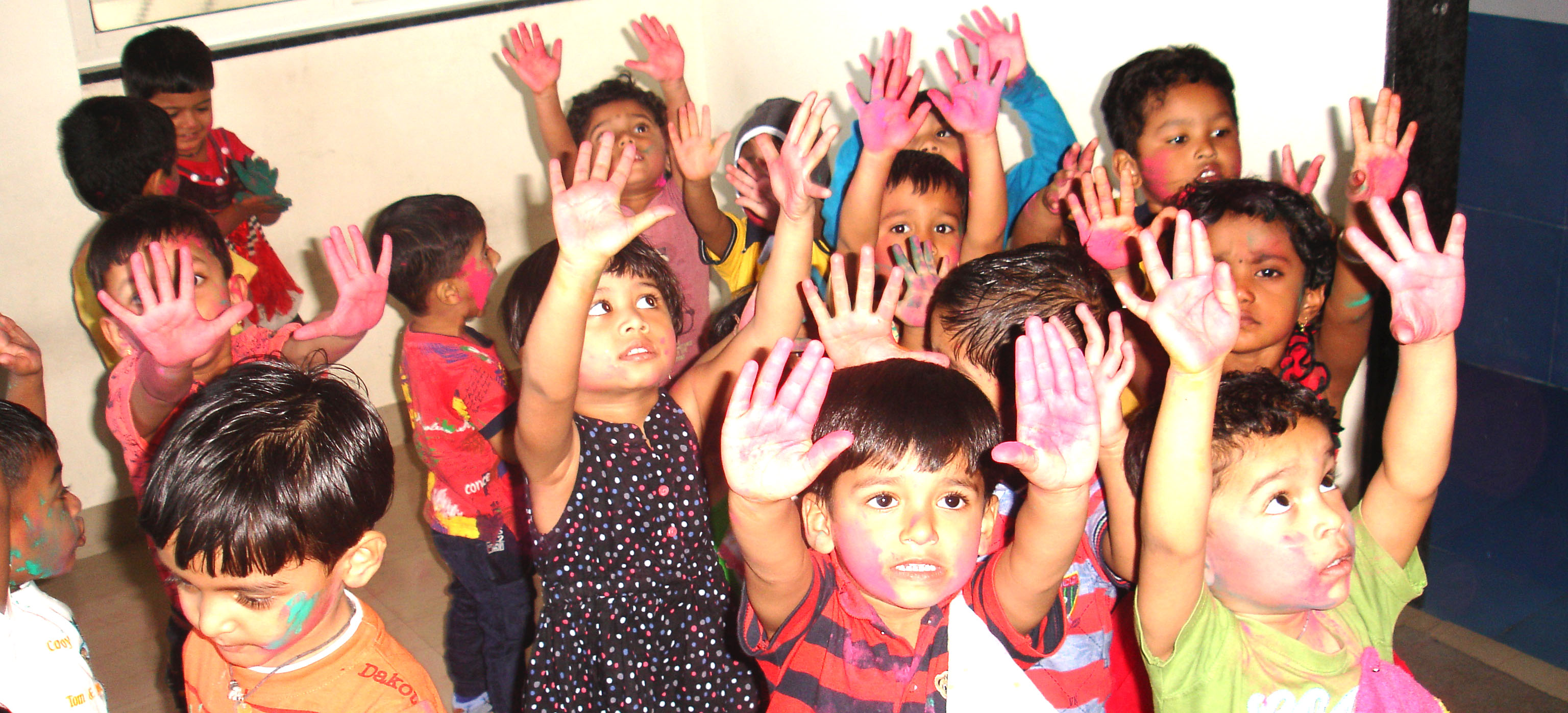 Books are best friends.
Children as young as 2 years old can learn to read, reading stimulates intellectual development.Almost everything we do involves reading of some form, and it is undoubtedly one of the best practices to stimulate intellectual development in kids.
The Importance of Reading aloud to Children.
Do you take time to read with your child? If not then your child is missing out on one of the greatest opportunities to enhance his/her growth during this critical developmental stage.
We will tell you why?
The parents and educators alike there's and inherent interest in the role reading engagements play in childrens early literacy development, and how this correlates to the growth of academic achivement.
We at DINOLAND undoubtledly think that engaging in read aloud activites with kids help learn to read. All kids enrolled for preschool gets advantages for hundreds of books to explore their imagination. Parents can help kids to read.
Kids not enrolled with DINOLAND preschool still have access to books library with annual membership. Call our office for more details