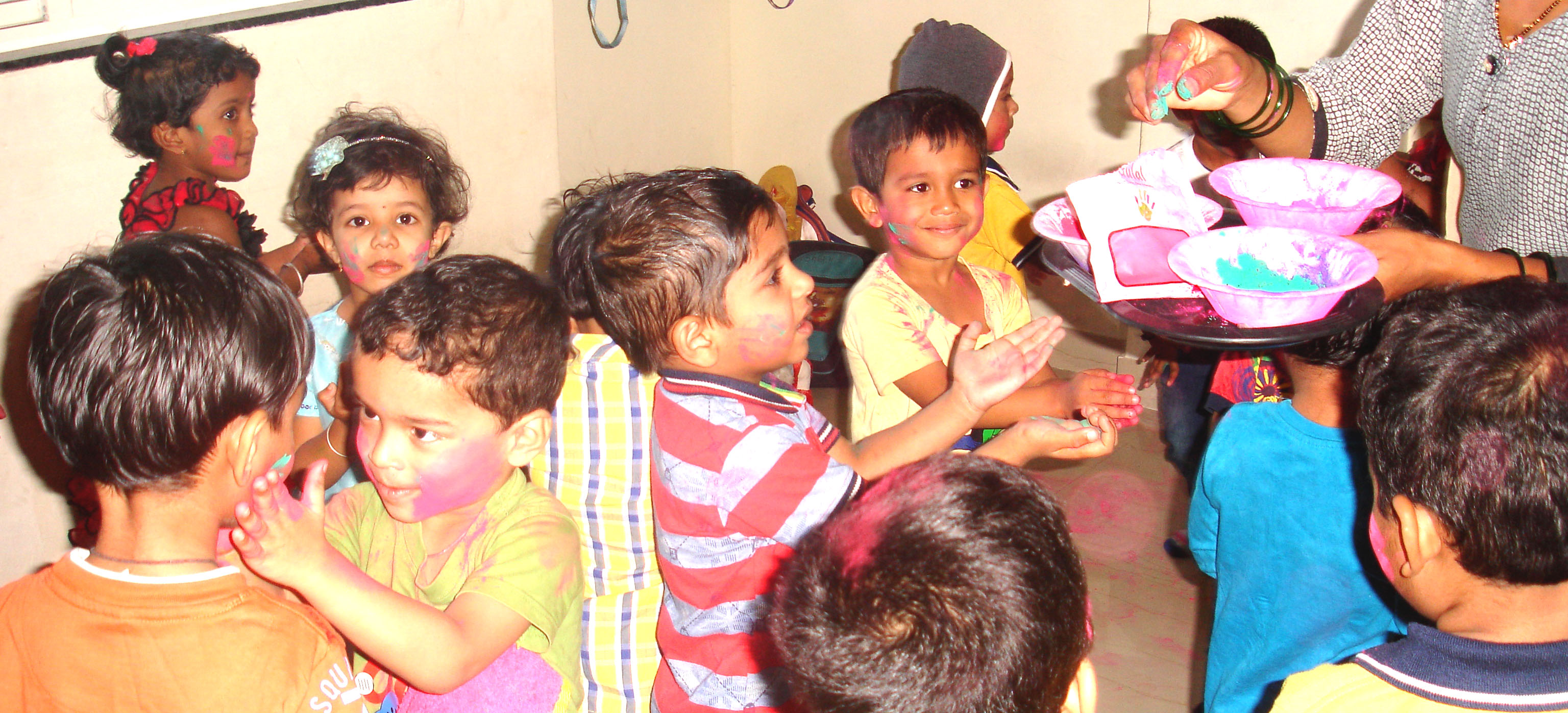 Our assurance you can try one week free of cost.
Not sure if my little one can stay without me for couple of hours?
Is he/she be social with other kids of same age?
Is this right time to start school for my child?
Do I have budget for school this year?
Let's try to address all of these questions with DINOLAND.
Being parents we always have above doubts. At DINOLAND Preschool we promise you to address your doubts. We have years of experience in preschool and child play area operations. With our expertise, love for kids and kids friendly facility we make sure kids not only attend the school but also enjoy and socialize. We do understand that for kids attending school first time is life changing event, first time they are coming out of their own secured environment to new world of unknowns. Our teachers and care takers are well train to help kid to settle in new environment.
Come join us to address questions / queries regarding preschool
If your kid is below 2 years then try for parents toddler, group @ DINOLAND.
No obligation to continue school after end of free week.